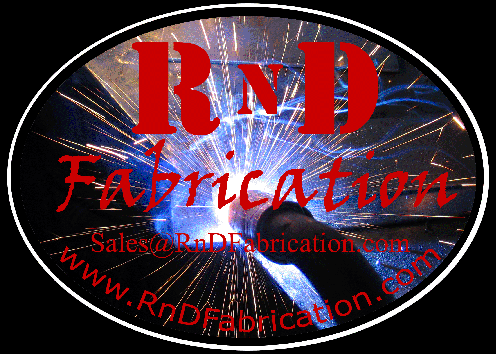 **Email will get a MUCH faster response!! Also, make sure to add our domain (rndfabrication.com) to your approved sender list so we don't get put in your spam folder!

Email: sales@rndfabrication.com
If you need to call, our number is 404.954.1662. Note that calls may not be returned the same day depending on how busy we are. The fastest and best method to contact us is via Email (link above).