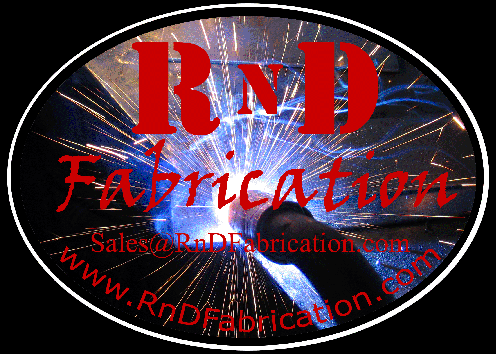 RnD Fabrication is proud to announce our line of John Deere 330 Model Diesel Mower Custom Radiators! The price of this radiator is $425.00.

All of our John Deere Mower radiators are built just like the original! Our units are TIG welded, and are a direct fit.

These are designed to be a bolt-in, finished unit that is show quality. They are fully welded with no epoxy or plastic, and are 100% aluminum that is Tig welded. Each Radiator features:
American Made using American Materials
Complete Aluminum Construction
Fully Tig Welded
Pressure Tested before shipment
Bolt-in for your application (no cutting or welding required)
Welded-on Top Plate for a Show Quality Finish
One Year Warranty against Manufacturer's Defects on All Products
Please contact us for a shipping quote.
Please make sure that you read and understand our Company Policies prior to ordering.